Lovingly Baked

Since 1970

From humble beginnings we have been making family mealtimes memorable for generations. It's at the heart of what we do; enjoying tasty food and good times together. A simple pleasure, lovingly baked, and just the way you like them. That's a taste of home.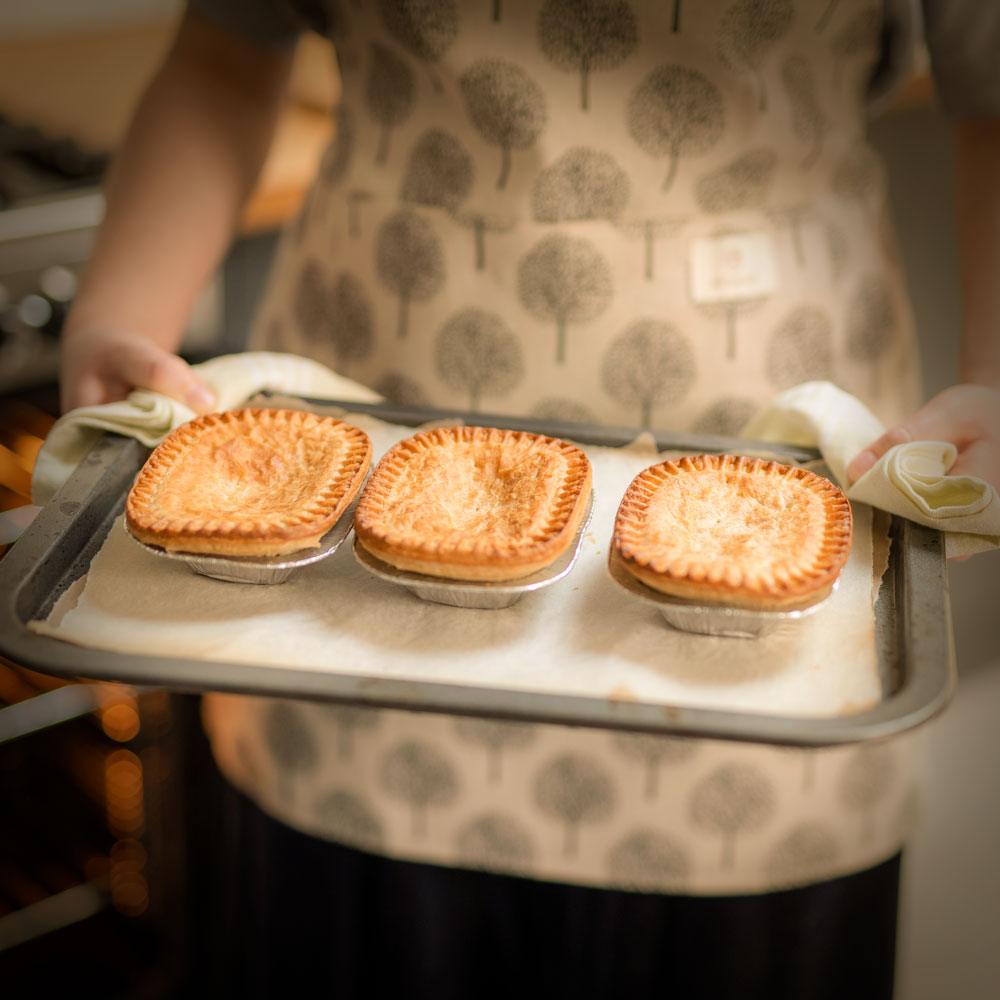 Our Products
From our humble beginnings to the present day, Peter's has always baked pies and pastries the proper way. Over generations, we've become known for classic pies that have become go-to comfort food. From corned beef pasties to chicken and mushroom pies, sample our full range of family mealtime favourites.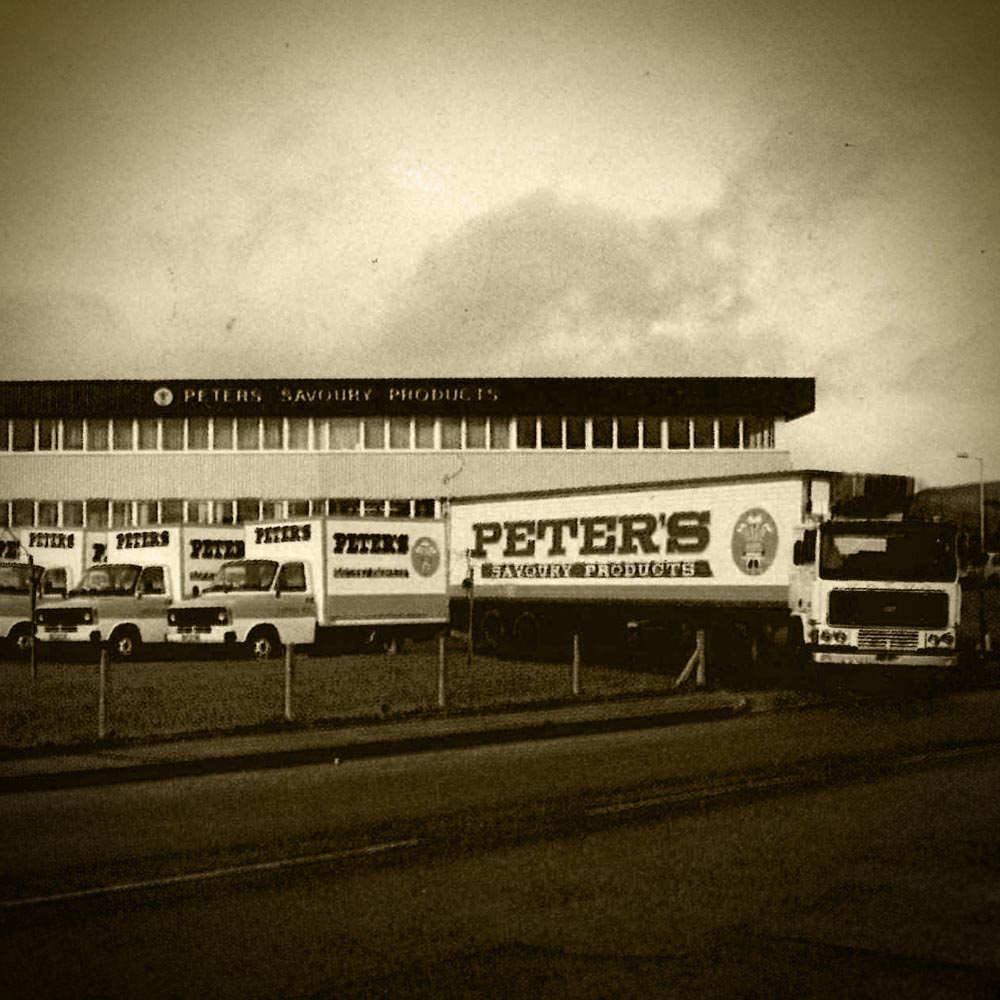 Our Story
Since starting our business over 50 years ago, Peter's has built a reputation for serving up hearty, comforting pies. As well as baking our products with the love and care you've come to expect, our company has employed local people, for generations, all of whom share our passion for the humble pie.